Store.
The time has finally come. Beteseb Ethiopian Store has officially opened. Use discount code 'NEWOPENING' to get 5% off today. Click the button below to go to the store. We sell clothes that have come straight from Ethiopia and traditional spices as well.
Imported Injera from the Motherland Ethiopia.
Food is cooked from the heart and it is cooked by the best Ethiopian chefs. Sharing the Ethiopian and Eritrean styles with each other is one thing, but sharing it with the world is another. Come dine at the Heart of Sheffield.
Maybe our food might persuade you.
Menu
Our exquisite selection of items from the Ethiopian and Eritrean cuisine has really connected people from all around Sheffield. We respect what people are like so if you are vegetarian try our vegetarian platter. If you want to have something simple maybe come for some spaghetti. Our wide variety of food entitles you to choose the food what's best for you.
Appointments
Life has never been busier. And it's amazing how the little things can take up your time! But booking your next appointment shouldn't be one of them. That's why you can make a booking anytime, right here on the website.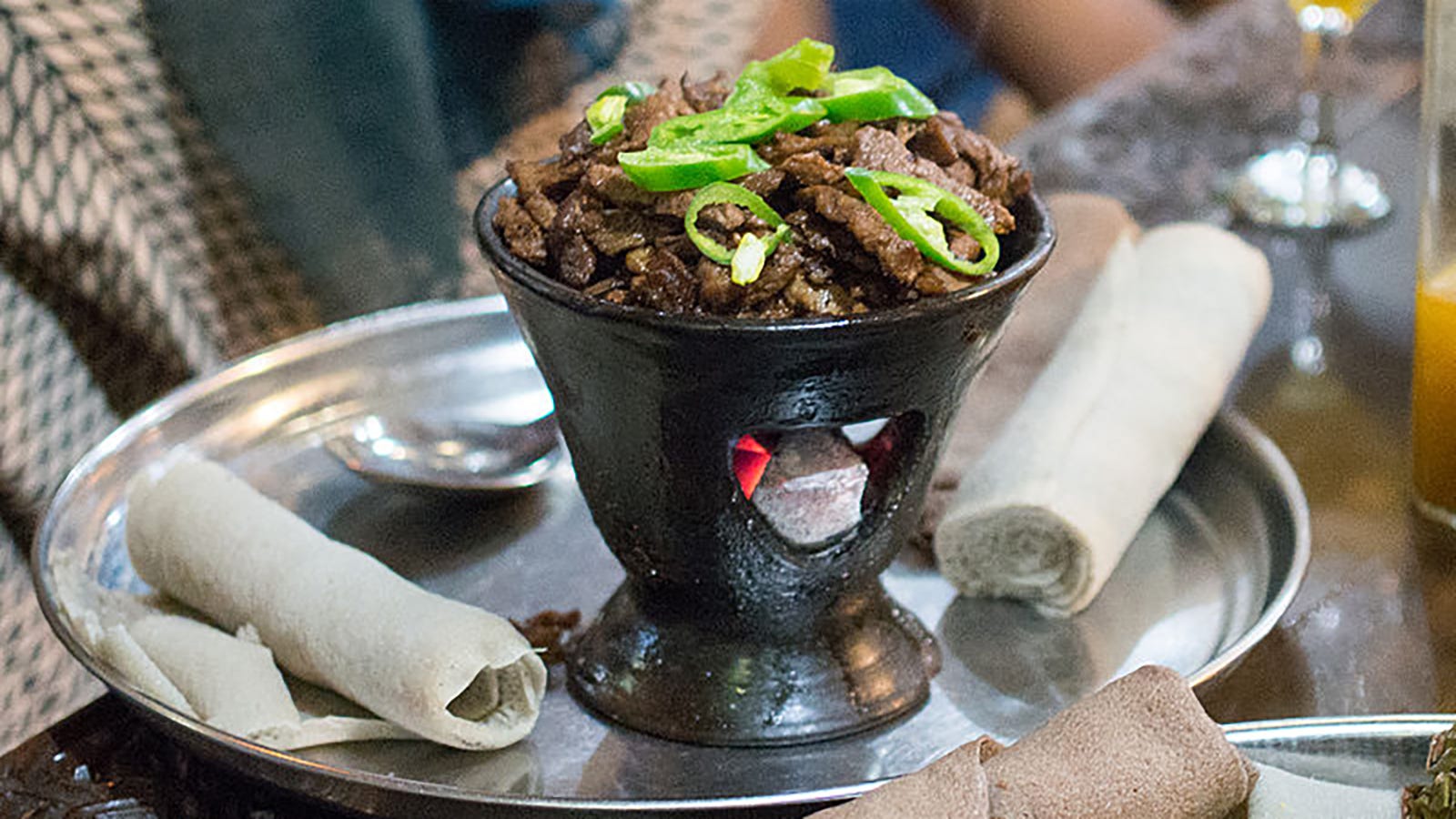 Queries
If you are worried about anything just give us a ring we'll be right with you. If we do not answer it may be because we are busy so you can contact us via email or text.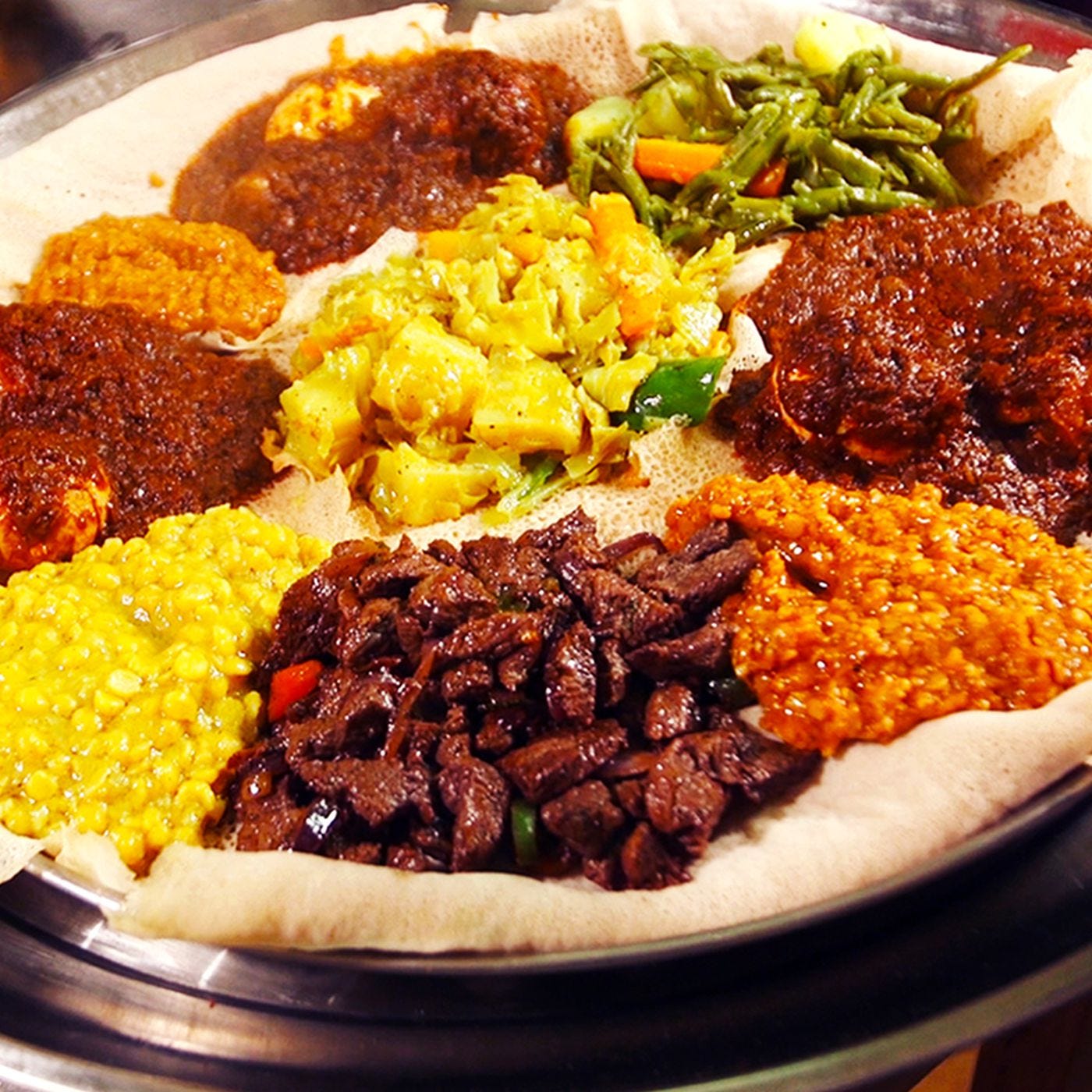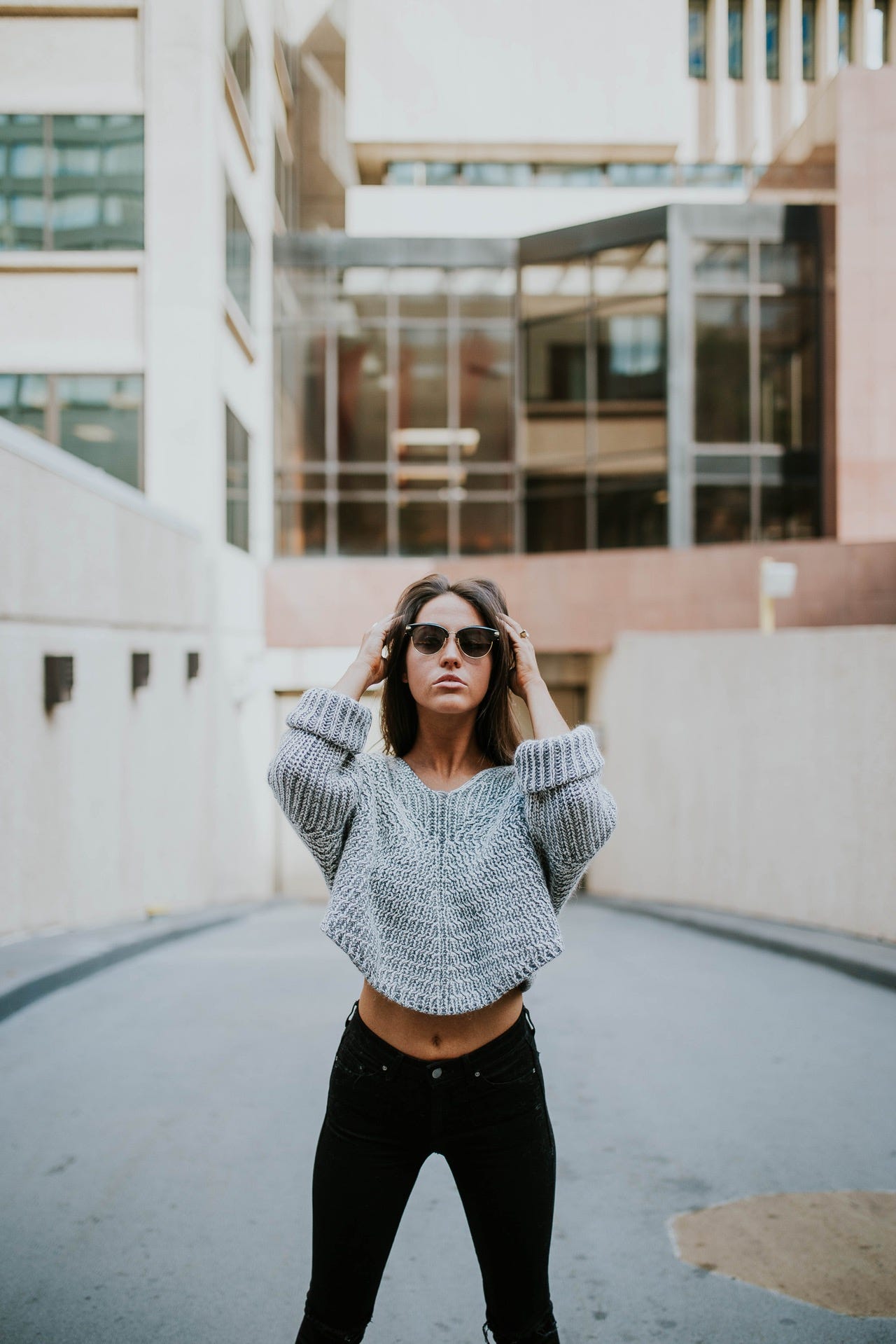 Customers Safety.
Helping ensure you're safe in our restaurant is our number one priority, but we can't do it by ourselves, we need you to help. Scan the NHS barcode located in our restaurant. Sanitize at the door just after you come in, wash your hands before you eat, and finally sanitize before leaving. Please check the current Government Guidelines on the pandemic and the Sheffield local ones.
We chose the name 'Beteseb' as Beteseb means family in Amharic- The official Ethiopian language. The owner of the restaurant has a wife and three lovely kids. Delivering the best of Ethiopian & Eritrean traditional food is also our number one priority.